Before the accident we traveled to the North of Italy.  I'll let you guess where we have been….  This is going to be so easy.
Do you need another clue?
I am sure you got it right.
Venice (or "Venezia" in Italian) is absolutely INCREDIBLE.  I thought that it would be another tourist trap but no, it is truly amazing.  I loved it and if I have the opportunity to go again, I will jump in the train in no time.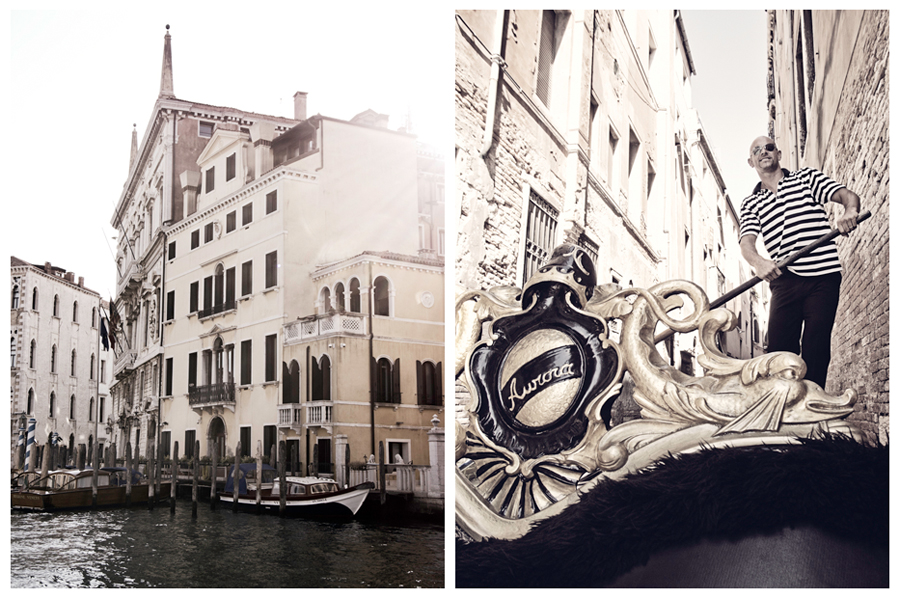 Of course we went on a gondola ride.  You might say that it is cheesy and so predictable but I really enjoyed it.   Our gondolier was just awesome; not only did he navigated through the canal with dexterity, he was an excellent tour guide with a lot of historic knowledge, he spoke (beside Venetian) good English and French AND he was a good singer, really!  We didn't get the usual "O Solo Mio", but a truly Venetian song.  If you ever go to Venice, you can find him at the Ponte San Giovanni.
Enjoy!
Z…