I met Nadine for the first time this winter in my studio. I only had with her a quick conversation over the phone to explain the gift-card she had received. A little shy, she was saying that she didn't clothes or accessories to do that kind of photo session and, to my greatest surprise, she arrived with two fully loaded suitcases. It was a pleasant problem, as I had some difficulties to choose from all the great outfits she brought.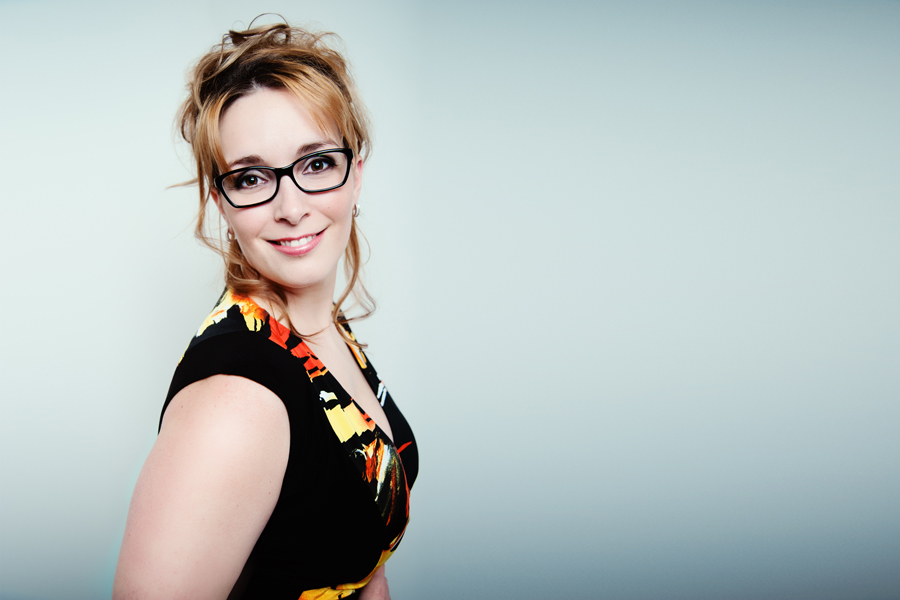 She has a bubbly and authentic personality, with an infectious smile and yet down-to-earth and determined. She a a health professional, a mommy of two little treasures, who would need a 30-hour day!
With Nadine, generosity is a second nature and we had so much fun during her session. This is why a very good friend of her (and I) had decided to give her a photo session with me as a gift… so she can see how beautiful and "woman" this epicurean with a heart of a child, who sometimes hides herself behind responsibilities and Dr. Mom's frantic everyday life, she truly is. Also, because she so deserves it!
And she thought that she wasn't really sexy…
I am so happy and proud to have the chance to make my clients live such emotions.
Enjoy!
Z…